Crawley Down Gatwick v Hanworth Villa

A classic end-to-end cup tie. Match report to follow.
Crawley Down Gatwick: 3
Oli Leslie (6′)
Oli Leslie (34′)
Oli Leslie (54′ pen)
Hanworth Villa: 6
Oladimeji Olajubu (5′)
Ben Geraghty (20′)
Bruno Tingle (31′)
Kyron Richards (78′)
Sam Merson (88′)
Sam Mead (90′)
2023/24 sponsorship opportunities available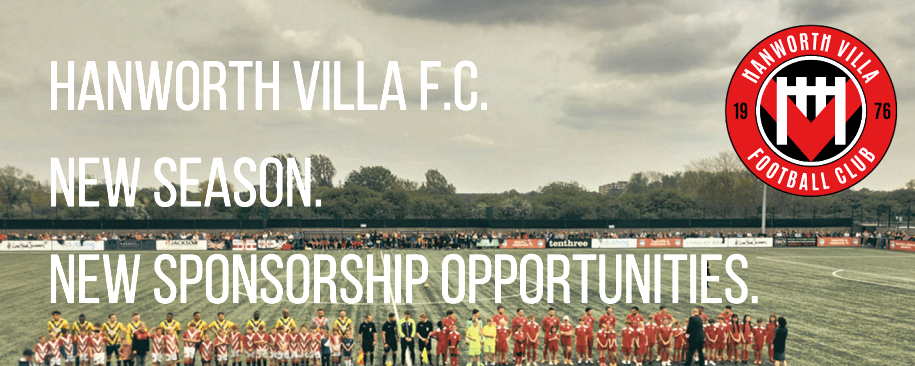 Check out our new sponsorship opportunities for the 2023/24 season.
Matchday one: Chertsey 2 Hanworth Villa 1
A tight game between two decent sides saw us lose out on the day. An early lead thanks to a strike from Kyen Nicholas on the 21st minute saw us leading at half time 0-1.

Shortly after the break Chertsey got their equaliser against the run of play. And from then on in the game took a different complexion. One of those occasions where VAR might have made the difference as some tight offsides in the second half saw us unable to get over the line in a game where for the most part we were the better team and seemed more likely to win. In the 78th minute we fell to the Chertsey winner. Our team battled until the final whistle on to no avail, however there were some really positive aspects to the game which should put us in good stead for the rest of the season.
A full match report will appear here and in our new look programme shortly.
Match images courtesy of TravelSports17 (@TravelSports) / X (twitter.com)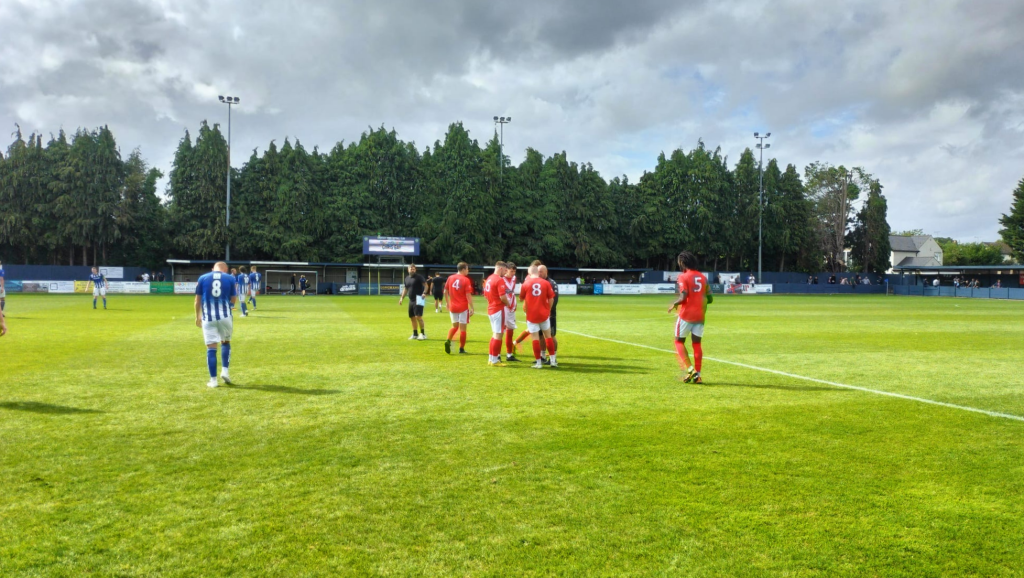 Next season's fixtures
The Isthmian South Central 23/24 fixtures for new season have been released (we've also included known cup games 'cause we're that nice).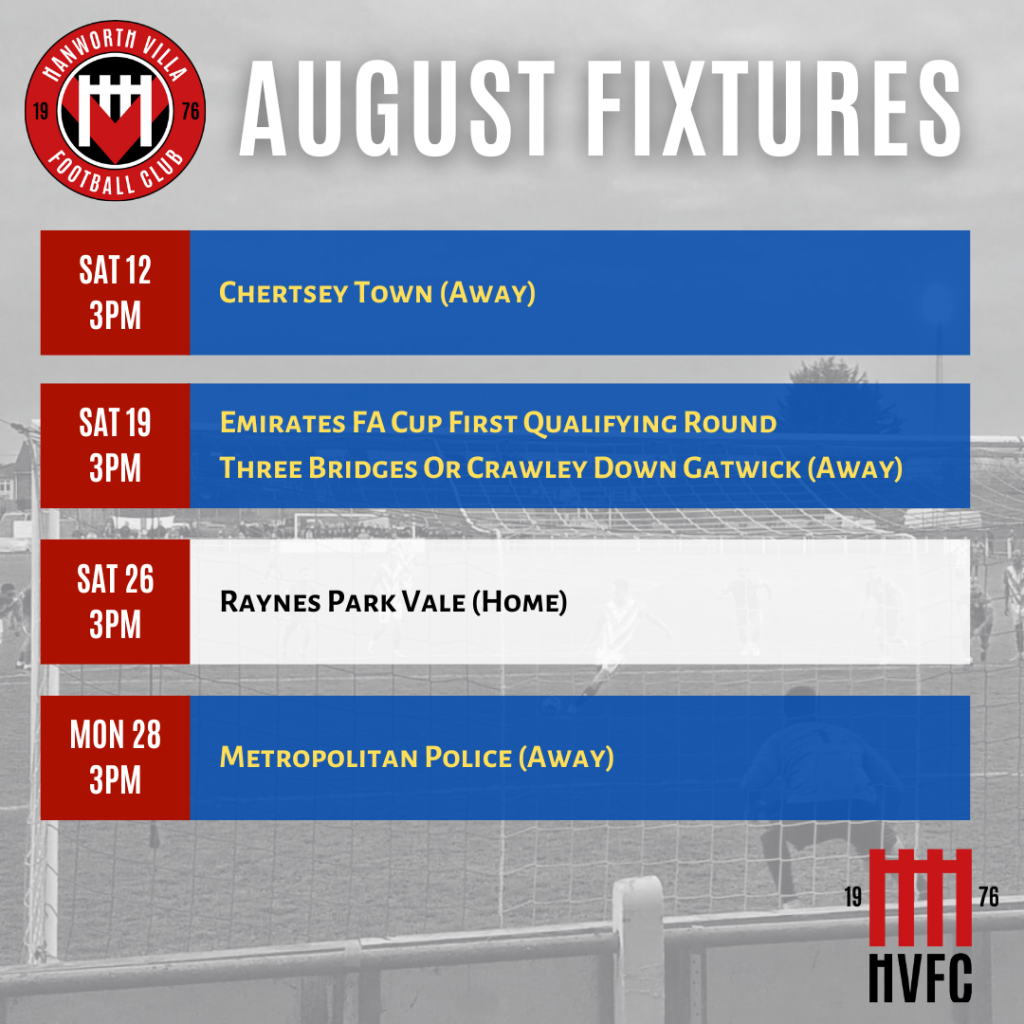 Management team re-sign for new season – club statement, 8 May 2023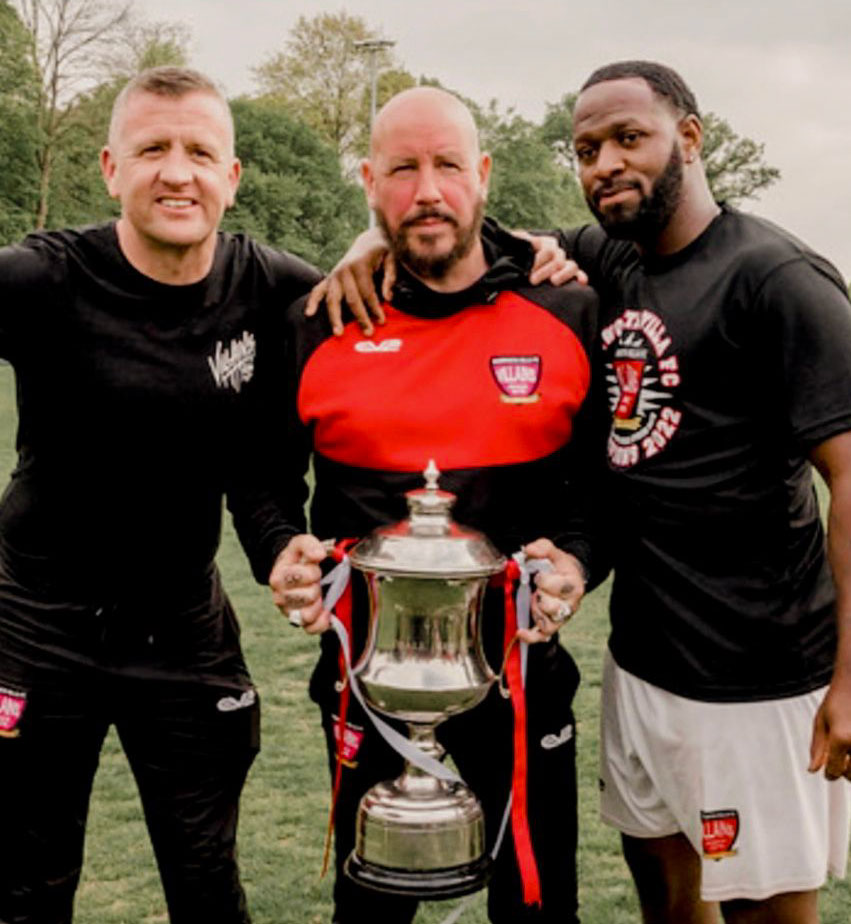 We are pleased to announce that Simon Haughney, along with his management team of Paul Thomas and Leon Solomon, will be continuing with the club for the 2023/24 season.
We wish them continued success and are looking forward to the new season with renewed confidence after their incredible achievements over the past few years.

Update: 10/5/23
We are happy to confirm that Chris Balchin will be staying with the management team next season.
There's another bit of good news with Ben Merson returning to the playing squad – the management team would like to thank him for all of his help on the management-side this season.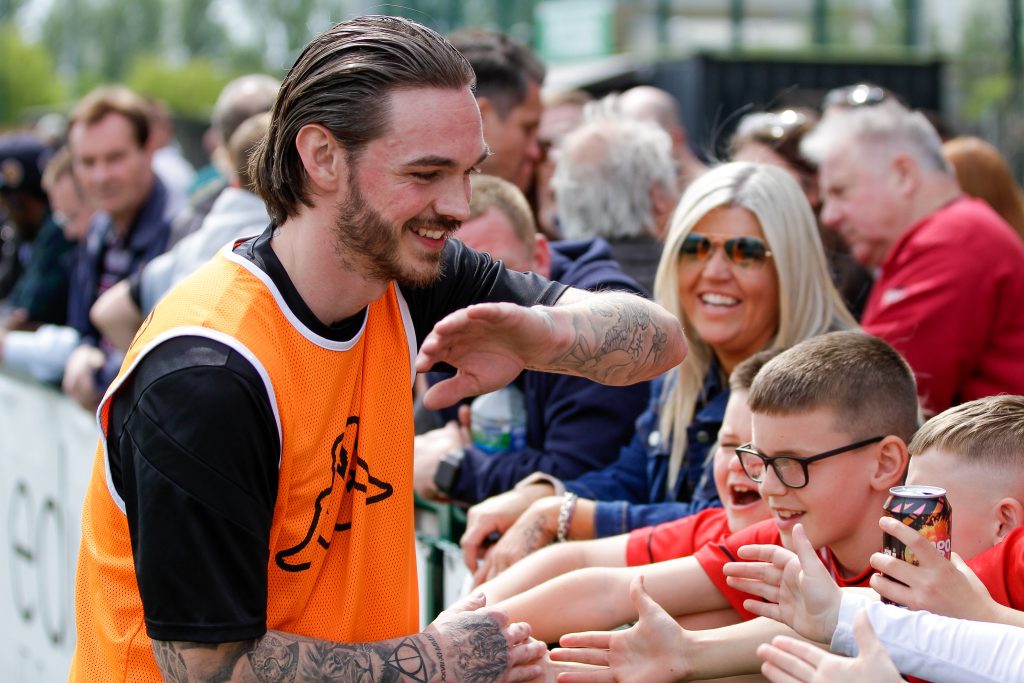 Tom Bender departs
It's with a sense of disappointment that we bid farewell to our Captain of last season Tom Bender who has agreed on a move to Billericay. His contribution to our campaign was deeply appreciated both on and off the pitch. We wish him all the luck and thank him for his time with us.
Not our day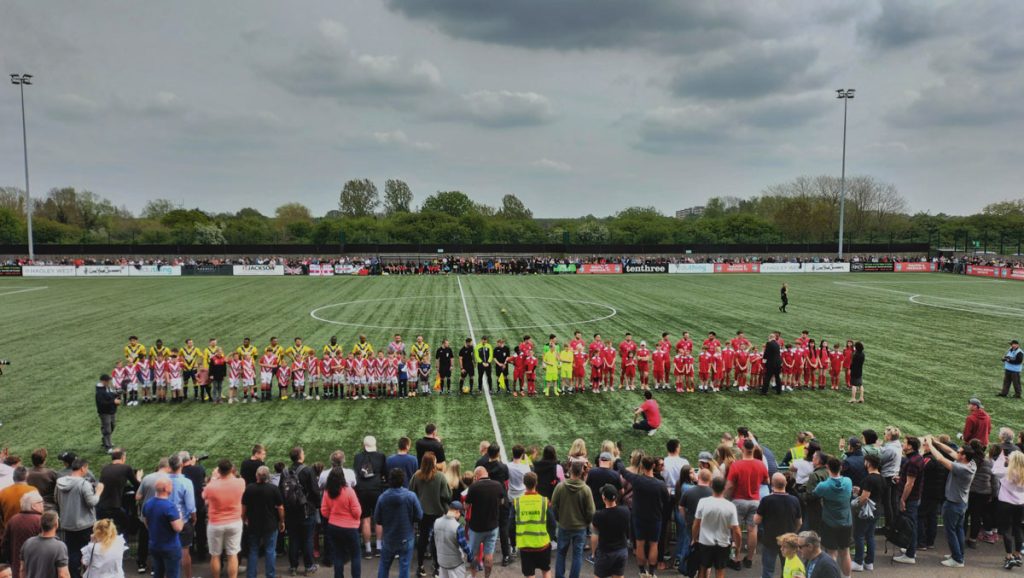 WALTON & HERSHAM: 3
Alex Kelly (48′)
Joe Hicks (59′)
John Gilbert (70′)
HANWORTH VILLA: 1
Tom Bender (15′)
Isthmian League – South Central Division Play-off Final
Attendance: 2,095
In a match where the old cliche of 'a game of two halves' was never truer, we fell to an excellent second half performance by Walton and Hersham. Where we'd had the best chances in the first half and looked extremely comfortable with our lead, after the break it was a different story with the home team stealing control of the game with some relentless closing down and attacks to secure their win.
On the day the best team won and we wish Walton & Hersham all the best for their adventure in the league they end up in.
The day however was marred by an injury to Jordan Ellis in the last moments of the game which saw him stretchered off in obvious distress. We wish him a speedy recovery.
It hurts now – at the time of writing this – but as time passes and we look back at the season as a whole we can be extremely proud of this campaign. The work done to get us to the play off final, in our first year in this division, was incredible.
This was an awesome achievement that was years in the making. Thanks to everyone involved in the club for making this a season to remember and for the fans who make us what we are.